Grow your Nest Egg with Ursa
A curated, interactive portfolio that rewards you for investing!
Curated
Become a smarter investor with daily digestible insights and educational content!
Interactive
Take control and pick vetted stocks in your diversified, research-based portfolio.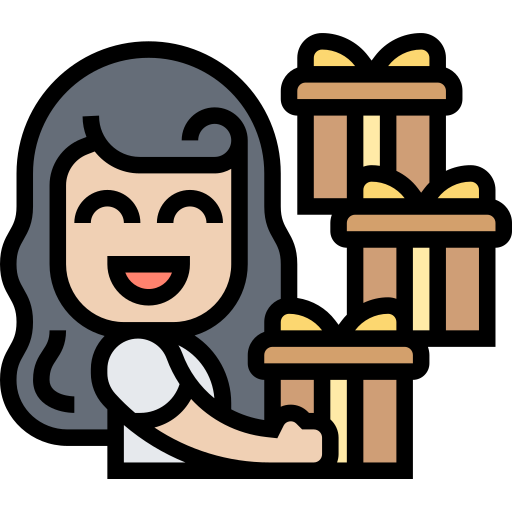 Rewarding
Earn rewards as your portfolio grows-making smart investing decisions has perks!